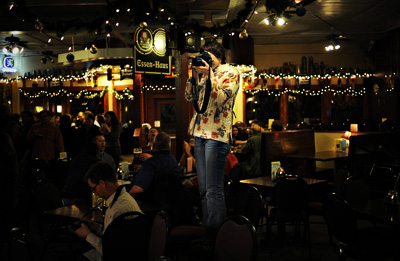 Shauna Bittle is a freelance photographer based in Chicago.
Her clients include the Chicago Tribune, the website of Chicago npr affiliate WBEZ.org and the non-profit Heartland Alliance.
Shauna holds a Master's degree in Photojournalism from the University of Missouri, and has interned for several daily newspapers, including the Kitsap Sun, the San Antonio Express-News, and the Tennessean.
She worked as a staff photographer at the Courier News in Elgin, IL before beginning a freelance career in 2009.
Shauna is available for assignments in Chicago and throughout the Midwest.
contact: shauna@shaunabittle.com